Rainbow Recording Studio Rates & Services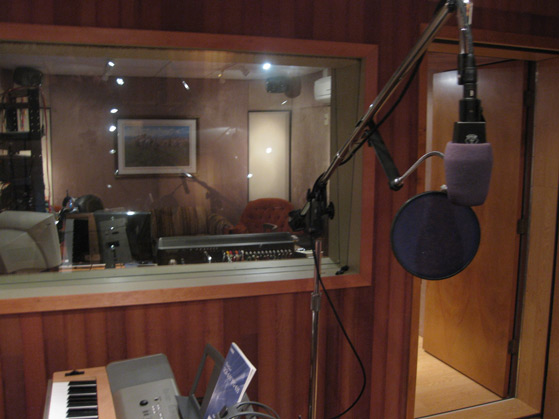 Company Profile
Rainbow Recording Studio is a bargin, considering our reasonable hourly recording studio rates! Using our recording expertise from 30 years of experience, we offer an award winning, state of the art multi-track recording studio (24+ discrete tracks). We incorporate knowledge from the best classic analog tape, microphone & outboard hardware techniques with the latest computer based technology and software releases to craft the most musical results in unsurpassed CD sound! Whether tracking or final mastering, the finished product rings true. We then provide you with replicating services such as: CD duplication, graphics, layout, print, packaging & shrink-wrap that allow you to receive a finished product - ready to sell! All this at recording studio rates that are competitively low.

Services and Products
Multi-track Recording, Digital Editing, Mastering, Mixing, Location Recording, Musical Arranging, Composition, Transfers (Records, Tape, Reels, VHS Video, to CD or DVD), CD Replication, CD Duplication, CD Packaging, Cassette Duplication, DVD Duplication, On-Disc Printing, Jingle Production, Radio and Television Ad Production and Voice Overs, Contractor for Studio Musicians and Musical Services.

Price Range
Mixing, Tracking, Editing, & most other Recording Services: $40.00 per Hr.
Mastering: $50.00
Transfers(Tape, Cassette or Records To CD): $25.00 for 1st CD
(VHS, DV, or other Video Tape To DVD): $35.00 1st DVD
CD, DVD Replication Packaging & other: Call (503)442-8759
Be sure to check out this GREAT DEAL for Short Run CDs!

---
---
Address and Phone
RainbowRecordingStudio.com
11800 SW Fox Ridge Road
McMinnville, OR 97128
Bus.(503)442-8759

Hours Of Operation
M-F 9 AM to 5 PM
After Hours & Weekends: by Appointment



---